LonelyX is a live video chat app that offers a new and exciting way to meet people from all over the world. Whether you're looking for friends, relationships, or just a fun and pressure-free space to de-stress, the app has plenty to offer. So, install the app today and start your journey to a more exciting social life!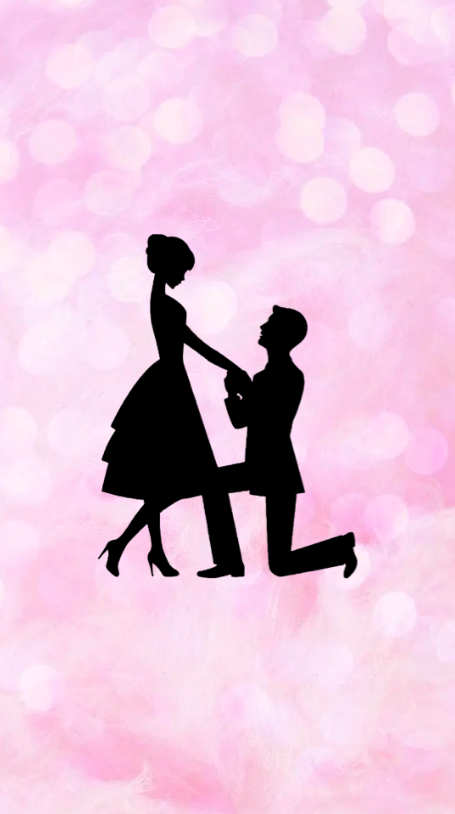 App Features:
1、De-stress without Pressure: The app provides a fun and pressure-free environment to de-stress and relax, making it an excellent option for anyone looking for a break from their regular routine.
2、Exciting Social Life: LonelyX can help you embark on a more exciting social life. Whether you want to make new friends, expand your network, or find a potential partner, the app provides a platform to connect with like-minded individuals.
3、And Much More: In addition to the above features, LonelyX offers many more tools and options to enhance your experience on the app, making it a must-try for anyone who wants to meet new people and have fun.
App Highlights:
1、Private Messaging and Photo Sharing: In addition to live video chats, the app offers private messaging and photo sharing, allowing you to build relationships with people you meet on the app.
2、Free Registration: The app offers free registration, making it accessible for anyone who wants to try it out and find new friends.
3、Instant Translation: With LonelyX, language barriers are no longer a problem. The app offers instant translation to help you communicate with people from any corner of the world.