Reprisal is the latest installment in the legendary Hitman series, blending classic stealth action with modern gameplay enhancements. As Agent 47, the highly trained assassin caught in the crosshairs of a shadowy organization, you embark on a daring mission to eliminate a nefarious architect behind a deadly conspiracy.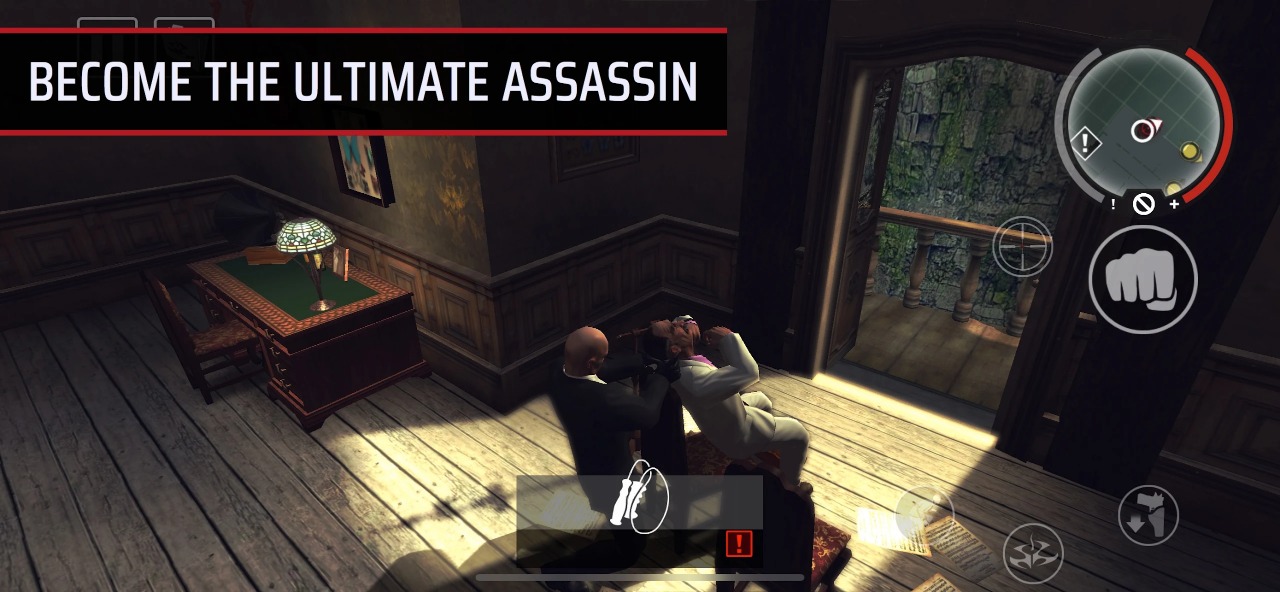 Game Features:
1.Reprisal encourages players to become masters of disguise, originality, and improvisation. Taking a page from Blood Money, sandbox missions offer multiple paths to achieve each objective, fostering experimentation, creativity, and replayability. The game rewards players for finding unique and inventive ways to carry out their missions.
2.The game features a fully customizable touchscreen interface, providing an intuitive and responsive experience for mobile gamers. Additionally, Reprisal supports complete game controller integration, allowing players to choose their preferred input method for a seamless and immersive gameplay experience.
3.As Agent 47, players have access to an upgradable arsenal of weapons to execute precise and lethal strikes. The game offers the flexibility to choose between silent, unnoticed kills or manipulating the environment to engineer tragic "accidents." The cleaner and more discreet the execution, the greater the reward, emphasizing the ultimate professionalism expected from a seasoned assassin.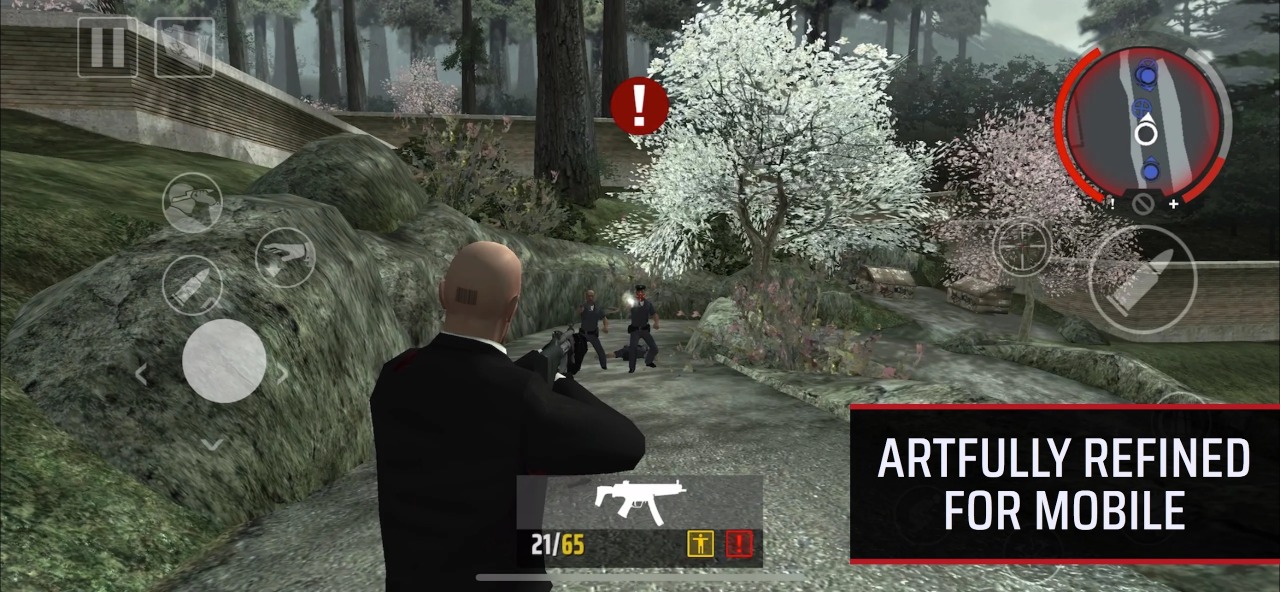 Game Highlights:
1.Drawing inspiration from later entries in the series, Reprisal introduces the Instinct Mode. This feature highlights targets, guards, and key mission points, facilitating stealthy assassinations and swift getaways—a hallmark of a professional assassin. This addition enhances the strategic aspect of gameplay while maintaining the classic Hitman experience.
2.Reprisal weaves a compelling narrative filled with intrigue, betrayal, and high-stakes missions. As players progress, they uncover the layers of the conspiracy they're tasked with dismantling. The narrative is delivered seamlessly, ensuring players stay engaged in the unfolding drama while navigating the intricate web of deception.
In Conclusion:
Hitman: Blood Money - Reprisal is a masterful blend of tradition and innovation, delivering a thrilling and immersive experience for both long-time fans of the series and newcomers alike. With its focus on mission variety, creativity, and ultimate professionalism, the game stands as a testament to the enduring appeal of the Hitman franchise. The introduction of Instinct Mode, customizable controls, and dynamic challenges elevates the gameplay to new heights, while the captivating narrative and visually stunning environments further immerse players in the shadowy world of assassination.