Embark on an exhilarating ski jumping adventure that pushes the boundaries of flight in this visually stunning game. With a focus on daring jumps and spectacular wipeouts, Ski Ramp Jumping promises a thrilling experience for adrenaline junkies.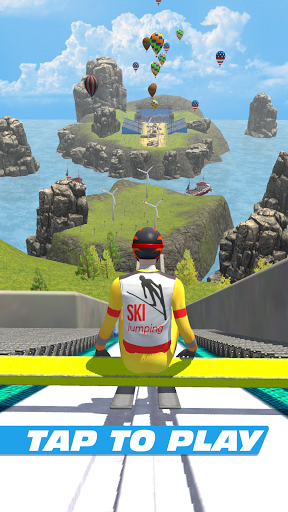 Game Features:
1.Enjoy a super simple one-touch control system that makes the game accessible to players of all skill levels.
2.Dive into the action without the need for complex maneuvers, ensuring a seamless and enjoyable gaming experience.
3.Rack up points for every daring jump and crash, turning wipeouts into a rewarding aspect of the game.
4.Compete with friends or global players for the highest scores, adding a competitive edge to the fun.
5.Immerse yourself in a visually stunning world with realistic ski ramp designs and breathtaking landscapes.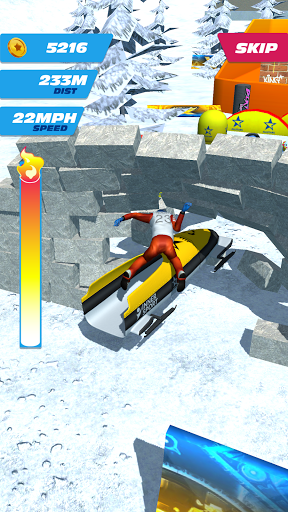 Game Highlights:
1.The game's graphics enhance the overall gaming experience, making each jump a feast for the eyes.
2.Face increasingly challenging ramps and obstacles as you progress, keeping the game engaging and pushing your skills to new heights.
3.Unlock achievements and rewards as you conquer more difficult levels, adding a sense of accomplishment to your gaming journey.
4.Experience realistic physics that add authenticity to the jumps and crashes, making each moment feel both challenging and satisfying.
5.The game's physics engine enhances the overall gameplay, creating a more immersive and enjoyable experience.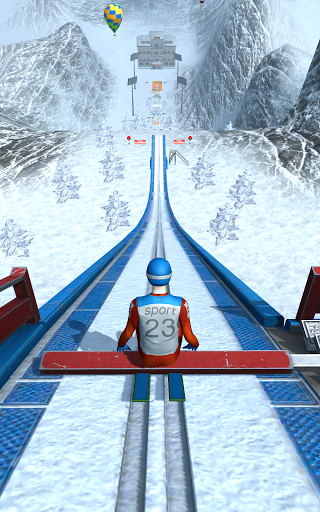 In Conclusion:
Ski Ramp Jumping is not just a game; it's an adrenaline-fueled journey into the world of extreme winter sports. With its visually stunning graphics, versatile vehicles, and a perfect balance between simplicity and challenge, the game offers a unique and captivating experience for players of all ages. The emphasis on wipeouts adds a humorous and exciting element, turning failures into triumphs as you rack up points for your spectacular crashes.