"Age of Mars: Racing" is an exhilarating racing simulator that transports players to the unique terrain of Mars, offering an unparalleled experience of racing on Martian rovers. The game's standout features include realistic physics, stunning graphics, diverse tracks, and the challenge of navigating through Martian atmospheric and gravitational conditions.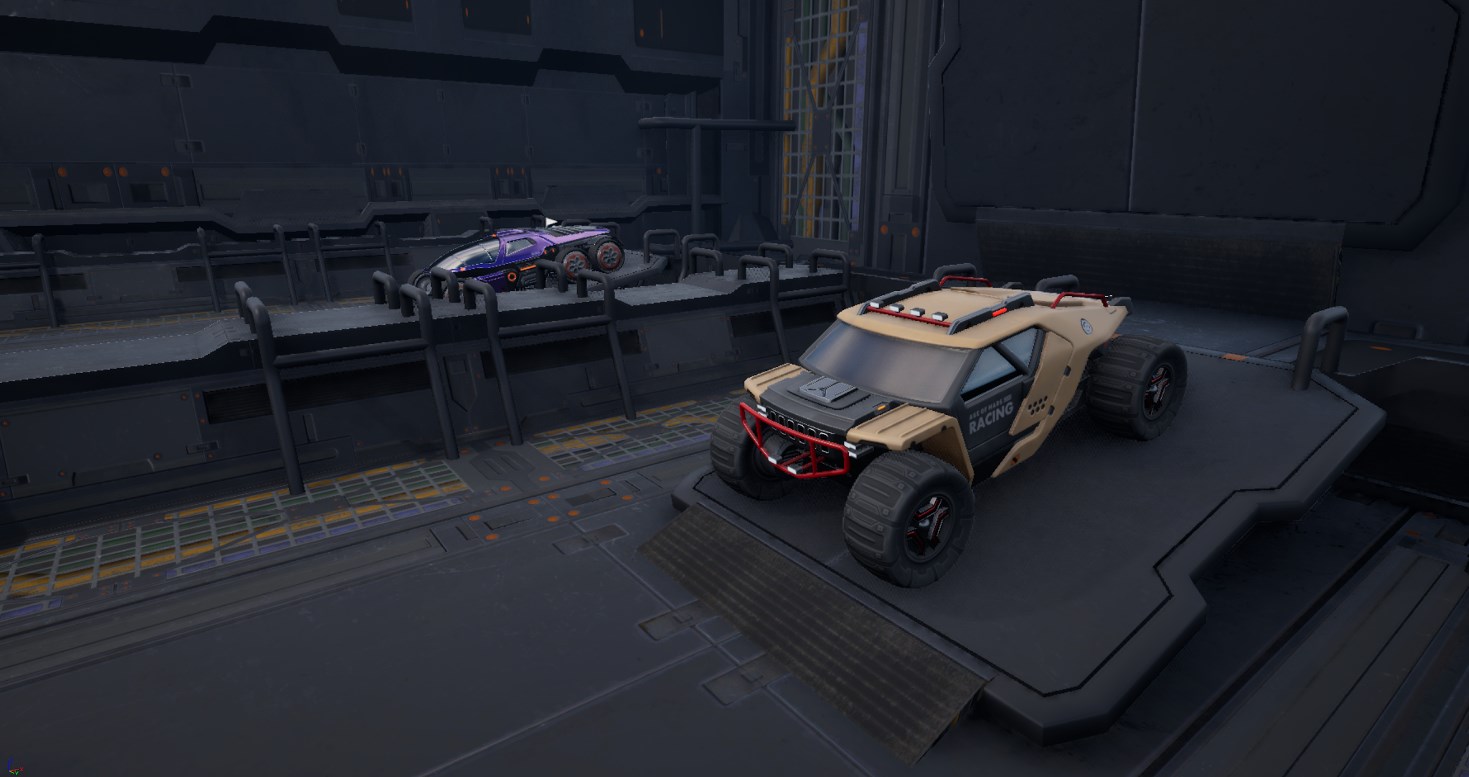 Game Features:
1.Realistic Martian Landscape: The game boasts full realism, immersing players in the vast and challenging Martian landscape. The attention to detail creates a truly authentic experience, allowing players to feel the distinctiveness of racing on the Red Planet.
2.Diverse Rovers with Customization: Players can choose from a variety of rovers, each with unique features. The customization aspect adds depth to the gameplay, as players can modify and improve their rovers using resources collected during races. This feature enhances strategic gameplay and adds a layer of personalization to the racing experience.
Game Highlights:
1.Challenging Tracks: The tracks cover different areas of Mars, including craters, sand dunes, and abandoned bases. Each track presents natural obstacles and dangers, such as sandstorms, rocky cliffs, and volcanic eruptions. Navigating through these challenges requires skill and precision, making each race a thrilling adventure.
2.Immersive Atmospheric and Gravitational Conditions: "Age of Mars: Racing" introduces players to the unique atmospheric and gravitational conditions of Mars. Violating these conditions adds an extra layer of challenge, making the races more intense and demanding. This realistic element sets the game apart, providing an authentic experience of racing in extraterrestrial environments.
In Conclusion:
"Age of Mars: Racing" offers a unique and unforgettable racing simulator experience. The combination of diverse tracks, customizable rovers, and realistic Martian conditions creates a gaming atmosphere that is both challenging and thrilling. The attention to detail in graphics and physics contributes to the overall immersion, making players feel as though they are truly competing on the surface of Mars.